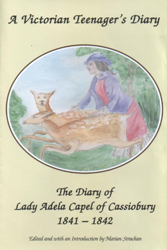 join us
Thank you for your interest in our group. We are always on the look-out for new members!
For their annual subscription, members receive a copy of the year's volume. Our maps are produced from time to time, rather than in a regular series. Members receive one free copy of a map upon publication. New members are entitled to purchase previous volumes and maps at the Member's Price.
You can find an application form here.